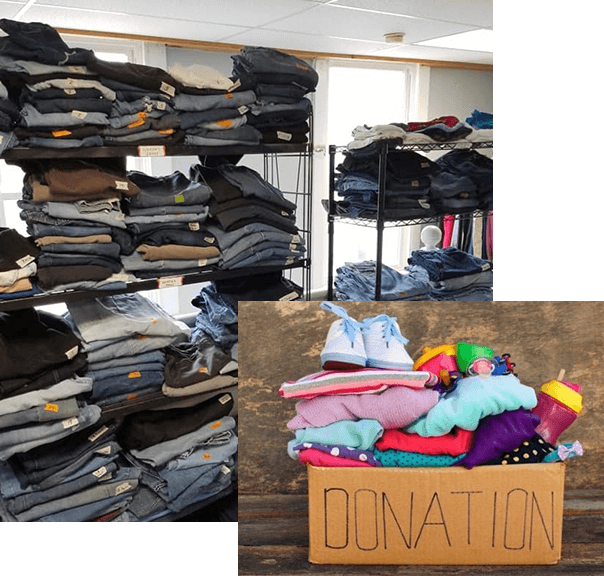 Community Non-Profit
in Pittsfield, MA
WE WILL BEGIN ACCEPTING WINTER CLOTHING & ALL HOUSEWARE DONATIONS ON OCTOBER 15!
The Christian Center is a 501(c3) dedicated to serving the community by offering food, clothing, and access to necessary resources for those in need.
The Christian Center seeks to "uplift the community by empowering individuals with dignity, nourishment, and hope." Children and adult programs strengthen family values and community ties.
The Christian Center is committed to helping individuals and families find the tools to improve quality of life, strengthen family ties, and enrich the community.